Writer's Wednesday : Books are dead... or are they?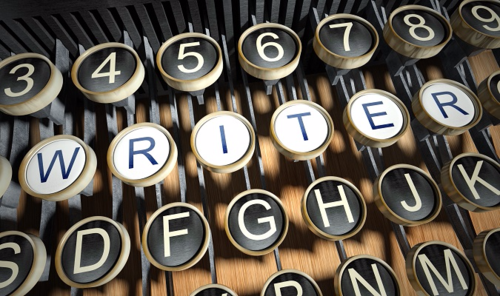 From Newsweek:
Books aren't dead
The number of books in print in 2008 rose 38 percent from the year before (which itself was up 38 percent from 2006).
"Where are all those books coming from? Both mainstream and self-publishers have contributed to the flood. But the real answer lies in university libraries, which are suddenly hawking publishing rights to the contents of their stacks - or at least what's out of print or in the public domain. Latest example: The University of Michigan (partnering with Google for the digitization and with an Amazon offshoot called BookSurge for printing) plans to offer more than 400,000 titles for sale on demand. Cornell plans to do the same with 500,000 titles, and the University of Pennsylvania plans to add another 200,000. Publishing's obituary may be, much like Mark Twain's, premature." - Malcolm Jones
What do you think?  Are books dead?
-----