Blog Blast for Peace - 2014
I believe in peace. It's something I was willing to argue with my father and grandfather about. I started participating in the Blog Blast for peace soon after it started in 2006. Here's a few of my peace globes over the years.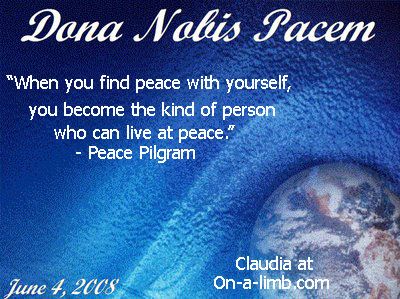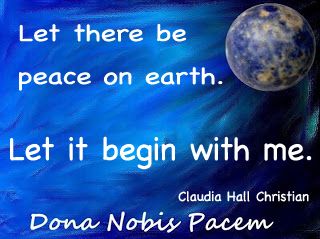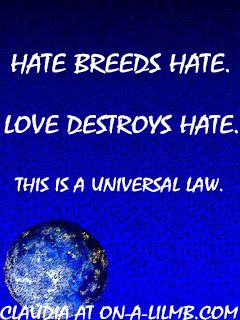 The globes mean a tremendous amount to me, as does Mimi Lenox, the creator of the Peace Globe movement.
May there be peace on earth.
-----